Due to COVID19 restrictions, Spectators are not permitted at our equestrian events at FHI. Before you attend any FHI event please read the Travel Guidelines from the CDC.
FHI is not currently allowing spectators at events. When we are able to, however, we have some tips.
In order to ensure that we all enjoy events safely, we would like you to take note of a few suggestions.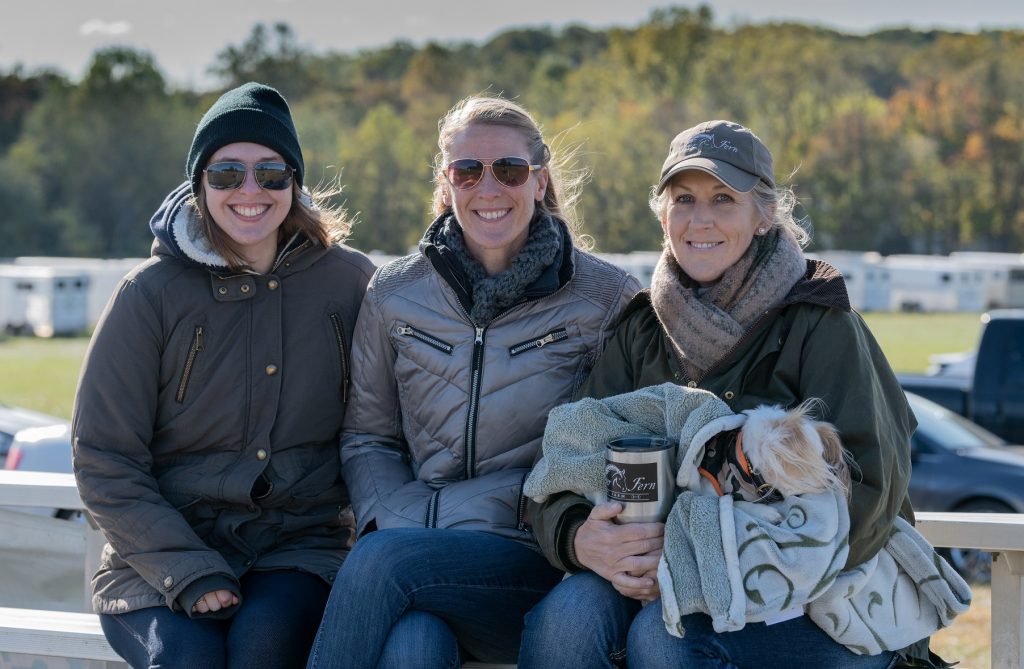 Families With Children – Eventing, Driving and Endurance Riding are family sports for competitors and spectators. But, as in any sport, precautions must be taken. Please see that children are under control of an adult at all times.
Horses Always Have the Right of Way – BE ALERT to ensure that you do not interfere with the competitors on course. Use caution when you are walking the cross-country or marathon course – or anywhere on the Fair Hill grounds.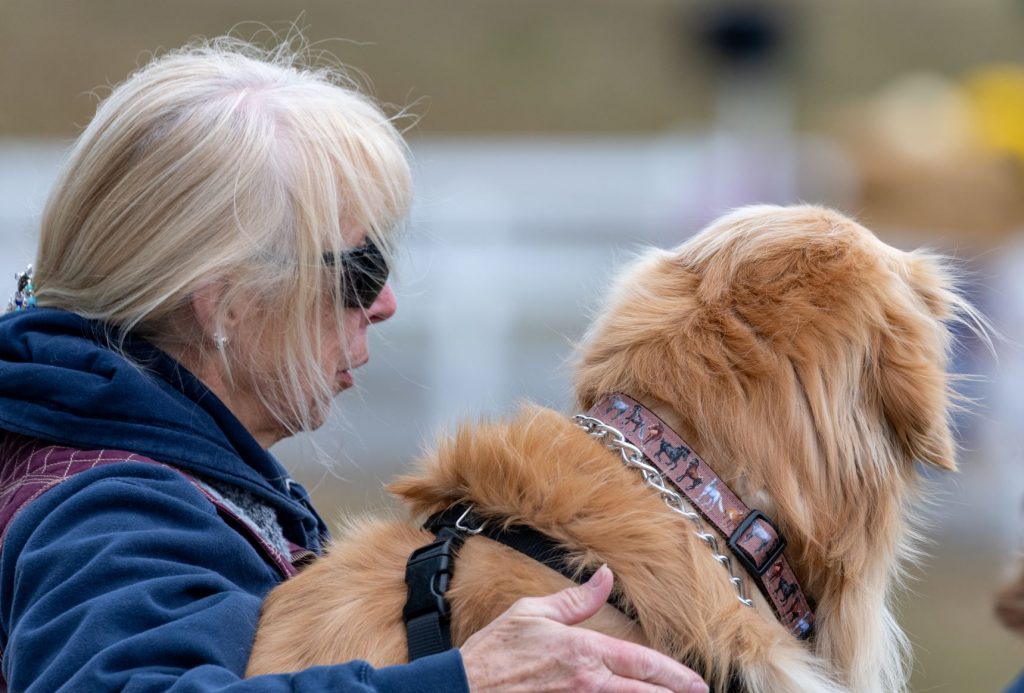 Dogs Must Be Leashed – There will be absolutely no exceptions to this Fair Hill Department of Natural Resources rule. All dogs not properly leashed will be impounded! There is a $50 fine.
Crowd Control and Safety – For your own safety, as well as the safety of the competitors, please pay attention to all crowd-control measures. Stay behind any marked barriers or ropes. You may cross the course at designated points, but be sure a horse is not coming and cross as quickly as possible. Fence & Hazard judges are official personnel—respond to their instructions! But, do not hesitate to ask them questions about the cross-country / marathon phase. They will be happy to help you!
Assisting Riders – Assistance to any competitor is not permitted, under penalty of the competitor's elimination. Any intervention by a third party, solicited or not, with the object of aiding the horse or instructing the competitor is considered illegal assistance. Applause is always welcomed. The one exception to the rule is in case of an accident, catching a loose horse outside the course is permitted.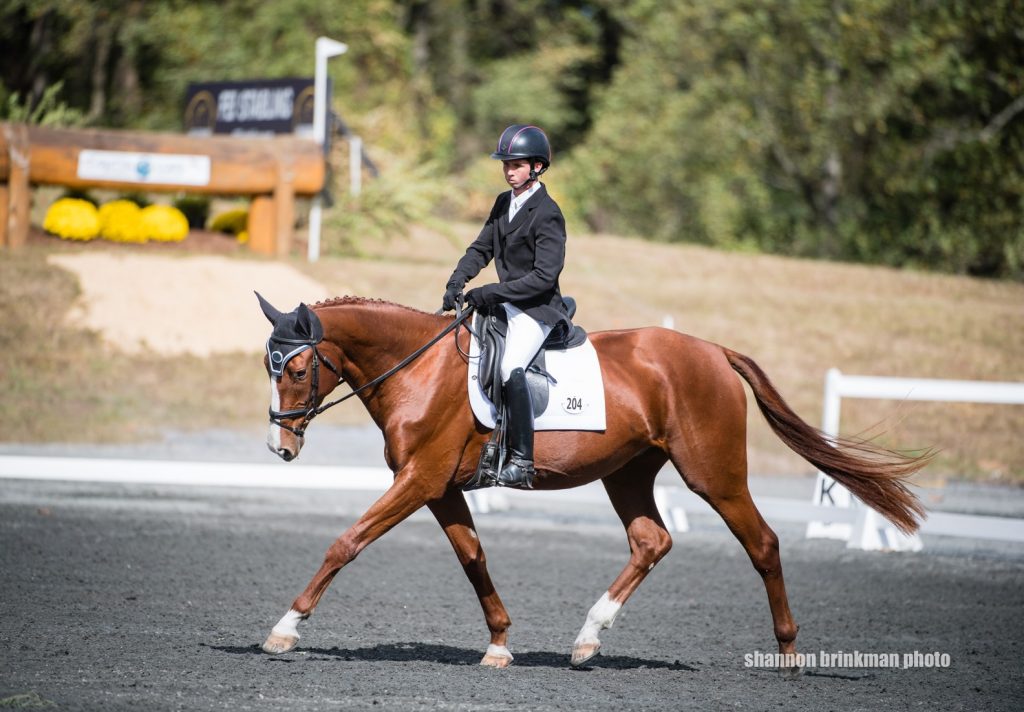 Special Instructions for Dressage – Dressage is the art of performing a specified series of technical movements within an arena. This requires concentration. Please take special care not to make any noise or sudden movements near the dressage area.
The Health/Welfare of the Horses – After years of training and building a relationship of respect and trust, the rider's principal concern is the health, fitness, and safety of the horse. It is common for a competitor to pull a horse from competition because of weather changes. The horse inspections and the ground jury also serve to vigilantly protect the horse's wellbeing.
At any time during competition, the veterinary commission and the ground jury may decide to eliminate a horse. The world-wide governing organization of the sport, the Federation Equestre Internationale (FEI), and its American counterpart, US Equestrian Federation (USEF), have created a code of conduct for their members regarding the welfare of the horses. We follow the FEI and/or USEF guidelines.
In general, neither the Fair Hill International Organizing Committee, the Maryland Department of Natural Resources, the United States Eventing Association, United States Equestrian Federation, members and officials, nor the owner of the property on which the event is run accept any liability for any accident, damage, injury, or illness to horses, competitors, owners, attendants, spectators or any person or property.